Air Conditioning Service, Air Conditioning Repair & Cooling Company

St. Petersburg, FL, South Pasadena, FL, Treasure Island, FL, Gulfport, FL & St. Pete Beach, FL

We are proud to have served the Tampa Bay area since 1984 and look forward to working with you for all your cooling and heating needs. Kron & West Air Conditioning services all makes & models. If you are looking to move from your current service provider, we can honor all manufacturers part warranties and most extended warranty plans.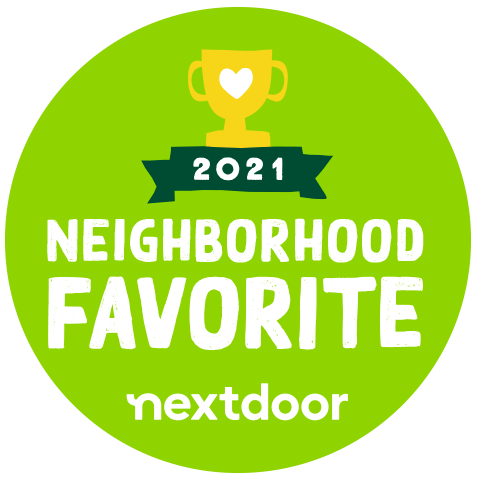 For immediate assistance, please call the office at (727) 345-0317 (available 24/7.) If emailing, please be specific in your email subject line so we can address your questions/concerns as efficiently as possible.
Meet Our Service Department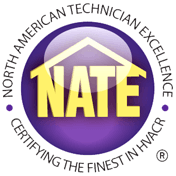 "Our NATE Certified Technicians will give you superior service every call. We have excellent relationships with the equipment manufacturers and stand behind our products 100%. At Kron & West, our goal is your comfort." — Marina Kron, CEO
Our Promise to You
All technicians will have proven skills to do the job right the first time.
We will take special steps to protect your home and furnishings from damage.
We will respond rapidly in the unlikely event there is a problem.
Liability insurance will be in place to protect you and your home.
You will be fully protected by workman's compensation if one of our employees is injured on your job.
Only new, top quality parts and materials will be used.
All test equipment will be properly calibrated and operating accurately.
The entire installation will meet or exceed manufacturer's recommendations.
All accessories will have a record of proven reliability and manufactured to the highest quality standards.
All warranties will be in writing.
All warranties will be transferable.
Comprehensive first year maintenance program will be included.
Convenient, flexible and multiple financing options available with proper credit approval.
Your job will be thoroughly inspected upon completion.
We will follow up after the job to assure you are happy.
You have our commitment that we will meet or exceed your expectations.
Warranties/Guarantees for Products and Services
100% WOW Guarantee
All Service Repairs – 1 year
New Product Warranty- 1 year and higher
Proudly Serving Home and Business Owners Across St. Petersburg, FL and the Tampa Bay Area
Cooling Company

∴

Air Conditioning Repair

∴

HVAC Company

∴

Air Conditioning Service

∴

AC Service ∴ South Pasadena, FL ∴ Treasure Island, FL ∴ Gulfport, FL

Kron & West Air Conditioning

April 6, 2018

2023/12/07